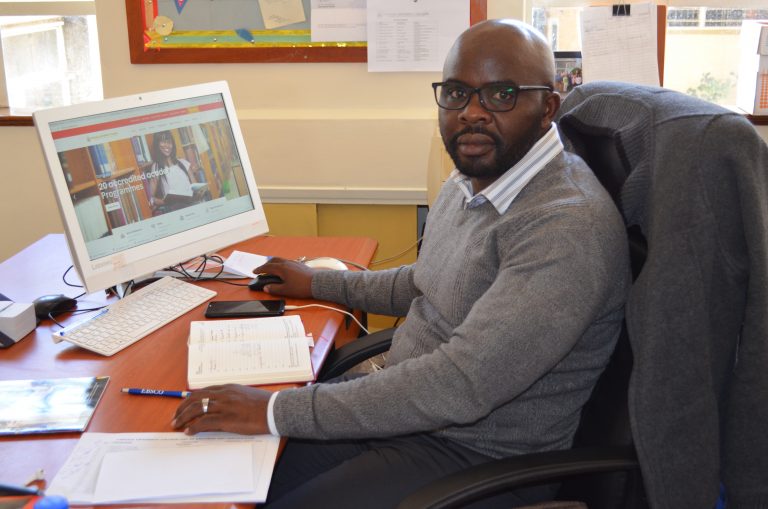 Welcome to Tangaza University College (TUC) Library.
The library serves as an auxiliary to its parent institution in carrying out its objectives. It plays a pivotal role in providing information sources and services to its users. As an academic library, TUC library remains to be an integral part of the university, always striving to meet the information needs of students, staff, researchers and other users in the community.
TUC library provides a wide range of information sources and resources from print to electronic. The library boasts of a large collection of latest print books that are relevant to the courses and programmes offered. Similarly, the library provides users with print journals that cover various relevant disciplines. TUC library is a member of the Kenya Library and Information Services Consortium (KLISC), through which it subscribes to thousands of electronic resources. These databases give access to scholarly peer-reviewed articles. Library users are therefore requested to maximize the use of these information sources and resource.
Furthermore, the library offers various services including, reading space, circulation of information materials, research and interlibrary loaning. As a user, you are welcome to take advantage of these services. TUC library will endeavour to be your closest partner in your academics.
Agava Stanislaus Litsalia
Chief Librarian
Tangaza University College